RASC Bullying and Harassment
Some examples of bullying and harassment targeting Glenn Hawley, supported and encouraged by the National Board, are found here.
The Society's Policy Manual would have these interactions kept secret, but since the National Board has decided I am no longer a member, those constraints no longer apply to me.
While I suggested a conciliation process and a discussion with the principal complainants, Nicole Mortillaro and Heather Laird, this possibility was rejected by both of them.
While their respective G24 complaints were eventually dismissed, their bullying targeting me remained in effect, with the Board blocking my access to Society social media without ceremony, explanation, or recourse. The Board has also indirectly revealed the existence of a concerted campaign of harassment mounted against me behind my back, involving dozens of vindictive members.
Anyone who disagrees with the Board's definitions of inclusion: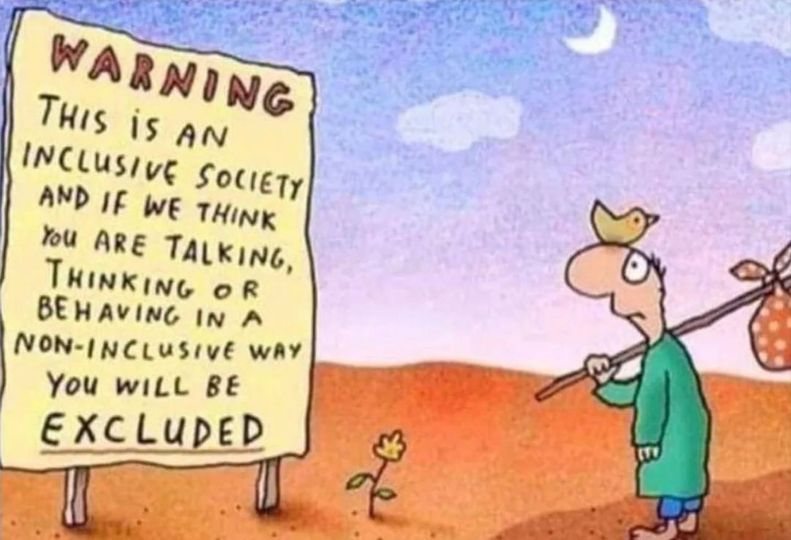 Those campaigns are apparently what culminated in my removal from the Society, since the stated reasons for my expulsion are so weak as to approach the ridiculous.
Complaint by Nicole Mortillaro
Complaint by Heather Laird